SO MY READERS TODAY WE ARE GOING TO PUBLISH AN ARTICLE REGARDING ANOTHER BIG PROJECT.PLEASE READ CAREFULLY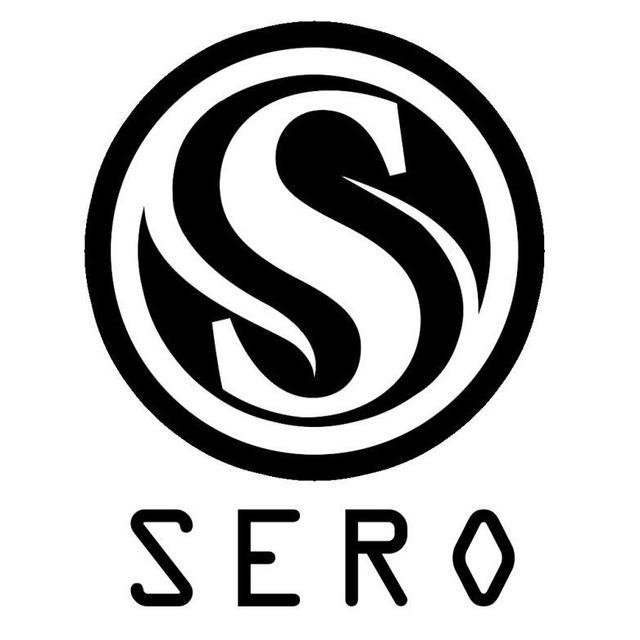 About SERO
SERO is a first of its kind blockchain system, with the premonition of making privacy protection a reality, since so many users are suffering from the constant issues of fraudsters mimicking their personalities which takes place on several blockchain systems. So many users have experienced lost of important data, and money, due to the vulnerability of many of these blockchain systems.
Even more importantly, the SERO team brings into consideration the privacy protection measures required by the decentralized applications. The team provides solutions for security of point-to-point network transmission and the privacy of the physical network address of the account, they also enable centralized application or when interacting with users' client.
SERO have gone through the day to day activity of humans and have come out with scenarios where people would need privacy protection, and the as follows:
A situation where a company wants to carry out a supply chain information without leaving any trace for their competitors to follow.
A person who would not want anyone to know that he/she paid a lawyer that is bankrupt for consultation or a lawyer that have left his wife or her husband.
In an attempt to save the family from any public embarrassment or stigmatization, withholds a child's medical report from the employer or colleagues.
A very rich entrepreneur who is scared of being attacked by criminals, and wouldn't want them to find out about his current location.
Design Principles
Anti-Statistical analysis : the behaviour of a user has a statistical characteristics, if perchance the transaction data on the blockchain network has a similar characteristic with the one that reflect such statistical characteristic, there is a high chance of being able to tell the addresses that is owned by a particular user, his is done via a statistical analysis of the blockchain data.
Practicality principles: Though SERO will be hiding the transaction information, it will still not take every of the information into its network, this may turn out to be uneconomical and inefficient. SERO will make a constant consideration on how the user makes use of his/her data and then carry out a search that will develop periodically.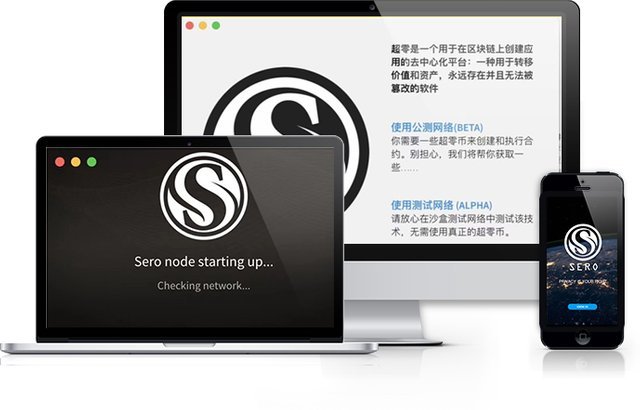 Oriented Scenarios
Supply Chain System: The SERO blockchain system is capable of solving issues relating to upstream and downstream transaction, vouchers and traceability that concerns the supply chain system, they can also make simple the management of supply chain central enterprises and provide correlating solutions for the financing of upstream and downstream enterprises. Be as it is vital data and quantity of goods are facing a lot of pressure of being leaked.
Medical Health : The medical and health industry mostly deals in digital privacy, since everything they do is mostly digitized and computed, it ranges from patients medical results to medical treatment records. SERO looks forward to solve privacy problems in the hospital and other medical sectors.
Online Auction : In the online auction they so much believe in being fair in business, so to make bidding private is highly required, but it has become as hard as tortoise shell, almost impossible because of the difference in interests. SERO looks forward to providing a total safe, independent and a considerate bidding atmosphere.
Online Casino: From the beginning there has always been a restriction on the development of online casino by centralized mechanism. It is very paramount that online casino have a privacy protection for the safety and security of competitors. SERO is sure ready to backup this kind of business.
Online Gaming : Large-scale online games are always in search of token system that will circulate easily, that is easy to trade and settle, and that can be issued and circulated using the smart contract, well SERO is a multi-token system and the only technical solution that is able to circulate and issue homorphoric smart contracts.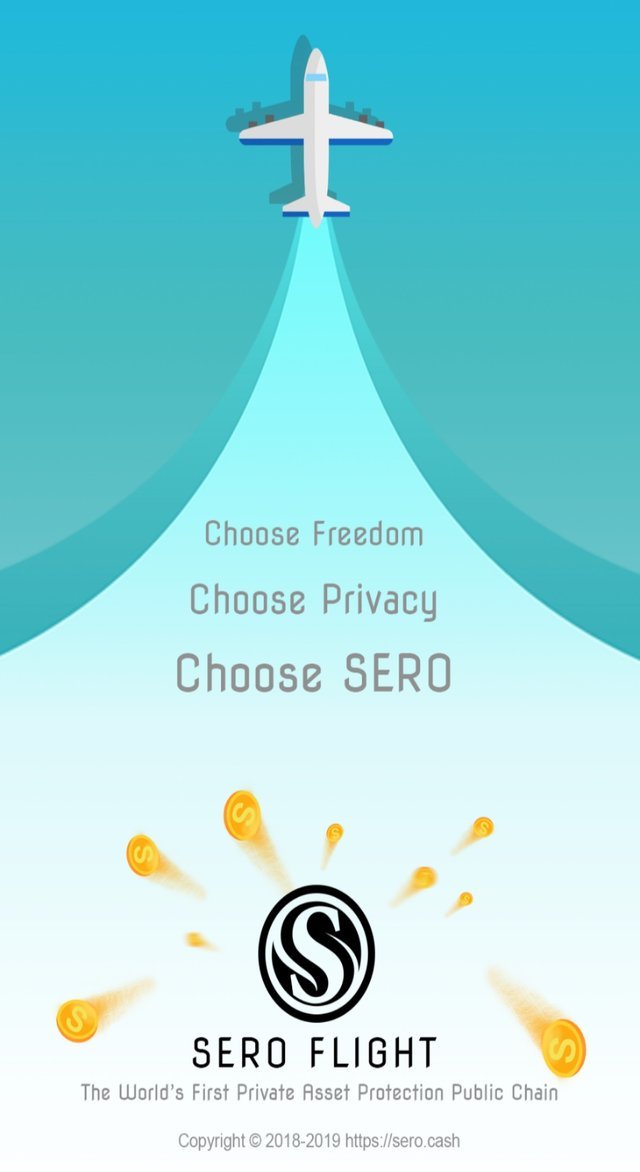 Conclusion
SERO acknowledges that there are so many blockchain system, but they are the first to be interested in boosting privacy protection, not just for a specific field but every sector that has to do with the everyday activity of man, from leisure to health issues, such as online games, they are interested in helping online games come to life, and to also create a privacy medium that will secrete the information of a patient. there is no stopping the SERO network, because they will soon make life much more easier and better.and they already ended their IEO succesfully so i hope you will not going to mis this project
Useful Links
Website: https://sero.cash/en/
Whitepaper: https://sero.cash/en/uploadfile/upload/2019052010565112.pdf
Reddit: https://reddit.com/r/SERO_Official
Facebook: https://www.facebook.com/SEROProtocol/
Telegram: https://t.me/SeroOfficial
Twitter: https://twitter.com/SEROdotCASH/
Medium: https://medium.com/@SERO.CASH
MY BCT NAME- MAHIBUL49
SERO WALLET- f59CiEb9CSPjLfdCqvzDnGwcXS3rPKeZBXbneey6Ch2PAmcp4DYN1BRRhwVRoAcFYL9azdYYHccN9uNGwjxzyUi6UHNW66efDfJsLaejYFLTTFaR25BRiReUzpSJ9m4cTUi