I've been taking a closer look at Nuggets which recently had it's ICO to see what it's all about.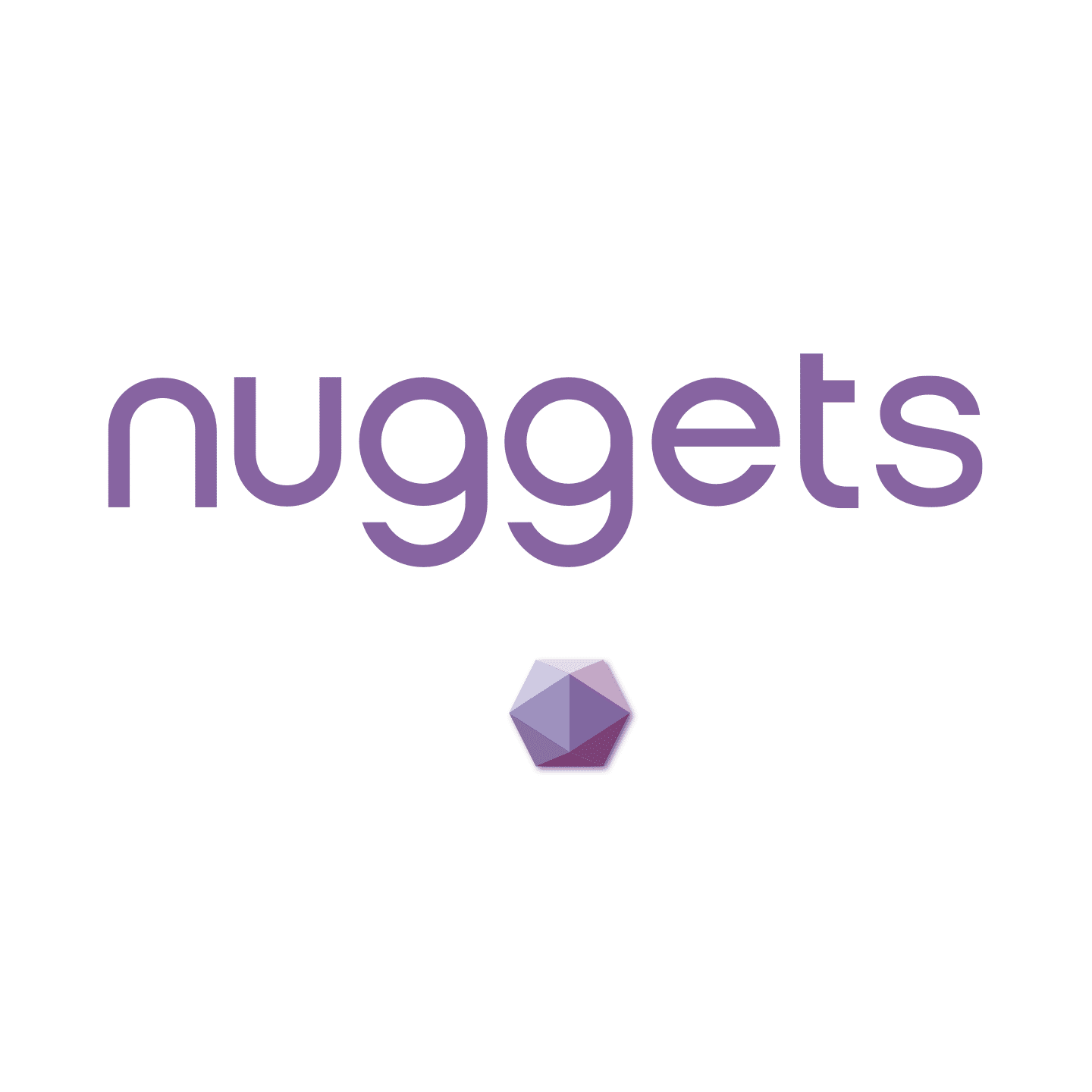 Nuggets is a consumer blockchain platform giving users a single biometric tool for login, payment and identity verification, without sharing or storing private data.
What is Nuggets?
While the Nuggets ICO is being handled by ICO capital raising company Argon Group, Nuggets itself is an independent company co-founded in August 2016 by Alistair Johnson and Seema Khinda Johnson. Both Johnsons – it's unclear if there is any family relationship between the two – both have decades of experience in tech development for large-scale companies such as Microsoft, Disney, and the BBC.
About The Nuggets ICO
The Nuggets ICO for its NUG token is currently underway. NUG tokens can be purchased via Bitcoin, Ethereum, or fiat currency through TokenHub.
*We feel that Nuggets is likely going to be moderately successful as a privacy-centric online platform, especially with widespread adoption. As an investment opportunity, however, it's likely not going to be one of the biggest new coins to provide an ROI – not only is there any information about adding the NUG token to an exchange, discussion of such a move is actively forbidden by Nuggets!
This firm intends to give back the control of data to the people. They plan to achieve that by giving users a simple bio-metric tool they can use for identity verification, login, and payment. Services like telephone customer service agents and e-commerce sites can also ping the Nuggets mobile app for ID verification and payment. Some of the awesome features include:
It will enable secure payment using popular online payment forms like credit and debit cards. Additionally, users may include it as a payment option for digital payment systems such as Android Pay.
The platform won't store or share any personal data. It enables the user to create a well-secure 'cloud' of personal data in the blockchain storage. As such, even Nuggets' staff and employees won't be able to access this data.
It will be entirely upon the user to decide if they wish to share it and when to do so. That will enable 'self-sovereign identity', hence giving the people their deserved power and freedom. In addition to that, companies and organizations will be free from the burden of protecting and storing innumerable customer records.
The blockchain is employed to ensure that the stored information isn't controlled and can't be tampered with by any one person/group. It also serves as a platform that hosts the Nuggets tokens.
Nuggets is highly likely to transform the Web. It will be quite a remarkable revolution in payment, security, and privacy. The platform will be launched in the United Kingdom in 2018 and later in the United States. 'Nuggets' will be launched and provided through 4 main sources.
Consumers will obtain it through these apps:
Google PlayStore (Android)
App Store (iOS)
Merchants will obtain it through APIs:
Banks (alongside card schemes)
Partner retailer sites
How Can One Earn and Use Nuggets Tokens?
The Nuggets token can be best described as a 'utility' token. Users will be able to earn the tokens when they sign up, log in, pay, verify their identity with Nuggets, or refer other people to Nuggets. Additionally, sharing some of your personal information may earn you more tokens.
The Team Behind Nuggets
The Nuggets team comprises eight members. The main ones being Alastair Johnson, Khinda Johnson, and Adi Ben-Ari. Others include Diarmund Considine (Payments & Fraud), Steve Castle (Financial Services), and Mark Nicholas (Customer Experience). They make an incredible team, consisting the best-in-class professionals in blockchain development.
I. Alastair Johnson – Founder & C.E.O
https://www.linkedin.com/in/alastairijohnson/
He has spent over two decades as an innovator and entrepreneur, mainly in digital innovation. Alastair is well-versed in production, commercial, and technical areas. He has led multiple product developments and marketing projects for brands like Xbox, Microsoft, Disney, the BBC, and Skype.
II. Seema Khinda Johnson – Co-Founder
https://www.linkedin.com/in/seemajohnson/
Seema Khinda has over 10 years' experience in delivering large-scale commercialization, campaigns, projects, and products. She has overseen the successful launch of global products for brands like Microsoft and Skype.
III. Adi Ben-Ari – CTO
https://www.linkedin.com/in/adibenari/
He's a respected member of the blockchain development community, having spent over two decades designing and developing technology solutions. Adi is also currently the C.E.O of Applied Blockchain, which is a team that has delivered reliable security frameworks and platform-agnostic products.
Verdict
If you're highly passionate about personal privacy and enjoy the blockchain's ability to provide transparent transactions but safeguard personal details through its encryption processes, Nuggets is something you'll want to look into. This goes double if you want to use the platform for e-commerce.
Token Sale: 1 May – 15 May
Ticker:

NUG

Token type:

ERC20

ICO Token Price:

1 NUG = 0.0086 USD

Fundraising Goal:

30,000,000 USD

Sold on pre-sale:

from December 2017, 1 NUG =0.0069

Total Tokens:

10,000,000,000

Available for Token Sale:

35%
Website quality & layout
An ICO's website is the first port of call for any potential investors, and must be appealing to keep interest and make a strong and lasting first impression.
Nuggets' website is a neat, secure, well-laid-out, and easy-to-navigate proposition. It features all the relevant information about the ICO, includes an FAQ section, and a page dedicated to media.
The page is offered in two languages, English and Russian.
Overall, the Nuggets website ranks as 'Good'.
FOR MORE INFO
 web: https://nuggets.life
Whitepaper: https://nuggets.life/images/Nuggets-White-Paper.pdf